Marp Holistic - Parsley
Parsley root - supplementary food for dogs and cats The effect of root parsley in the body: … Full description
no artificial preservatives
responsibly sourced suppliers
Parsley is known for its diuretic effects
It has a beneficial effect on digestion
Acts against bloating and helps increase production of gastric juices
It is rich in potassium, calcium, magnesium, manganese, iron and chlorine, provitamin A and B vitamins
It can be used to add flavour and promotes blood circulation
It is not suitable for pregnant bitches, but on the contrary, it is suitable after they have given birth to increase milk production and uterine ligation.
Available also in:
Mrkev 500g, Pastiňák 400g, Zelenina mix 400g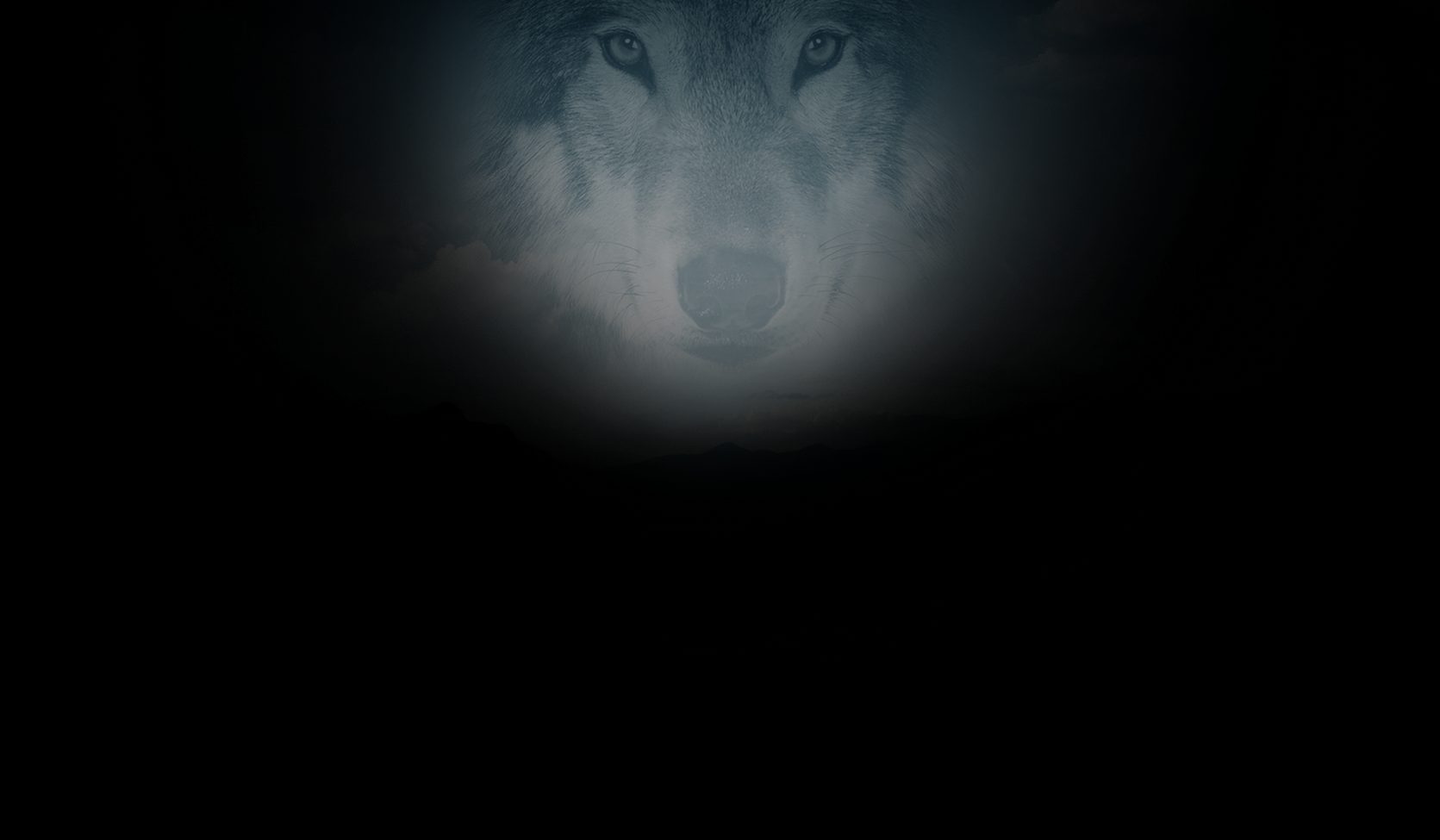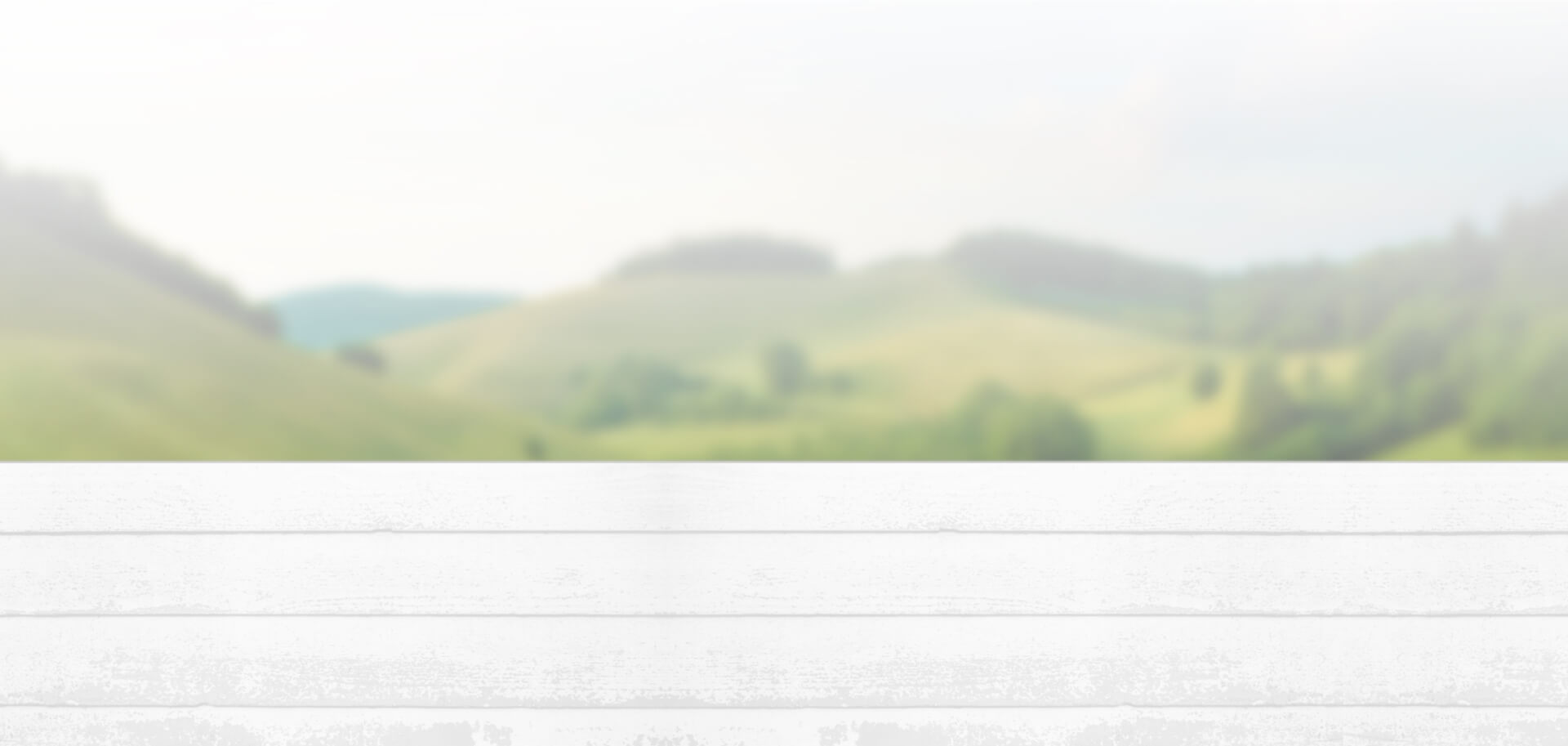 Composition
Complete composition
Dried Parsley root
Analytical Constituents
Crude Protein  20%                           
Crude Fat  2%
Crude Fibre  22%
Crude Ash  5%
Feeding guide
Stir the product into Marp tinned meat. Use 1 teaspoon of vegetables, which can be moistened beforehand, for every 200g of tinned meat. Can also be used as a side dish with other foods. Store in a dry and dark place.
---
Explore other products from our offer