Marp Holistic - Parsnip
Parsnip - supplementary food for dogs and cats The effect of parsnip in the body: It has a… Full description
no artificial preservatives
responsibly sourced suppliers
It has a diuretic and calming effect
It helps protect the bladder and kidneys from sand and stones
Parsnip is sweeter than root parsley and has a milder flavour
The root of this vegetable is rich in provitamin A, B vitamins, vitamin C, E, calcium, magnesium, potassium, phosphorus, pectin and is a valuable source of fibre
Available also in:
Mrkev 500g, Petržel 400g, Zelenina mix 400g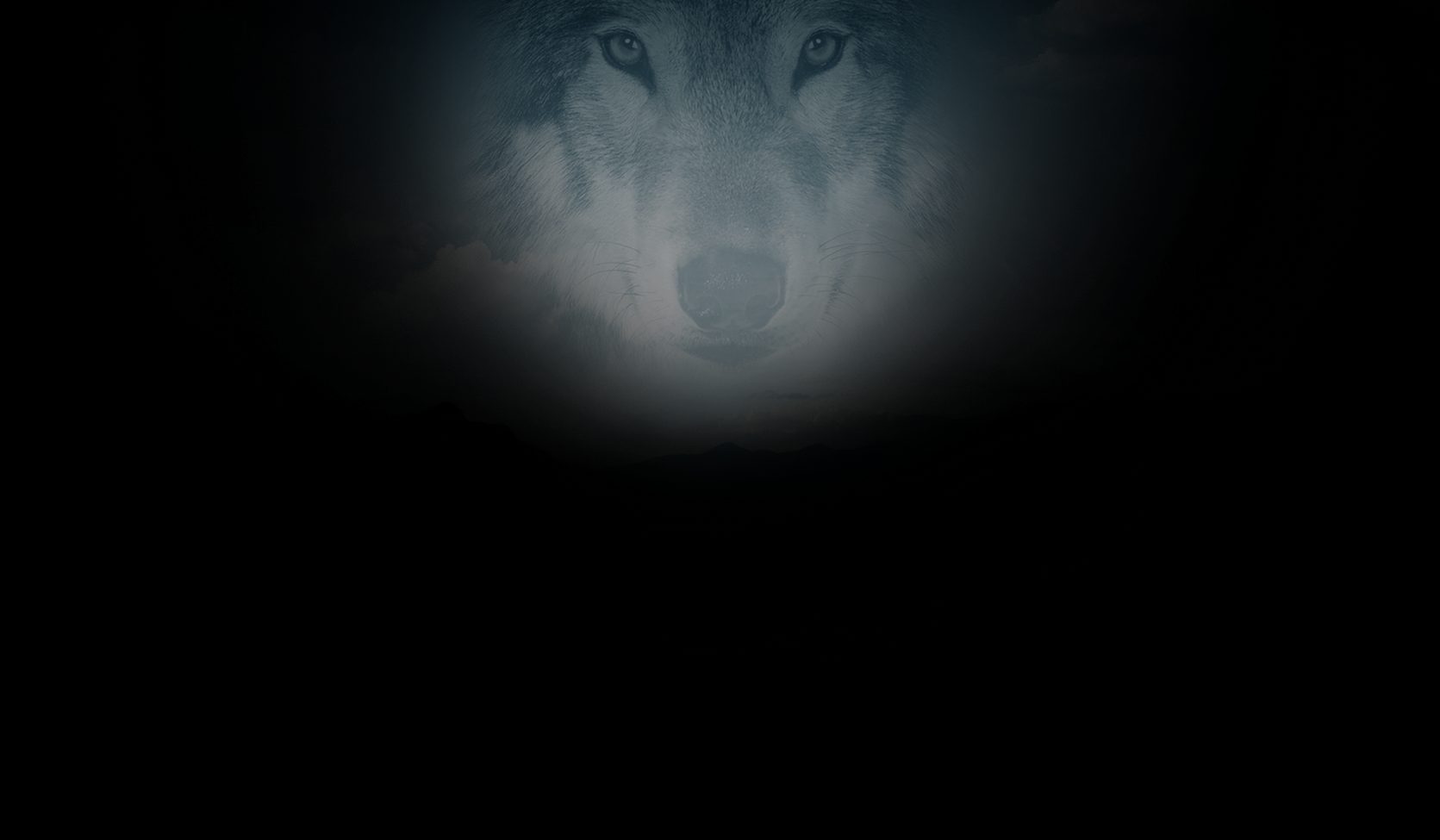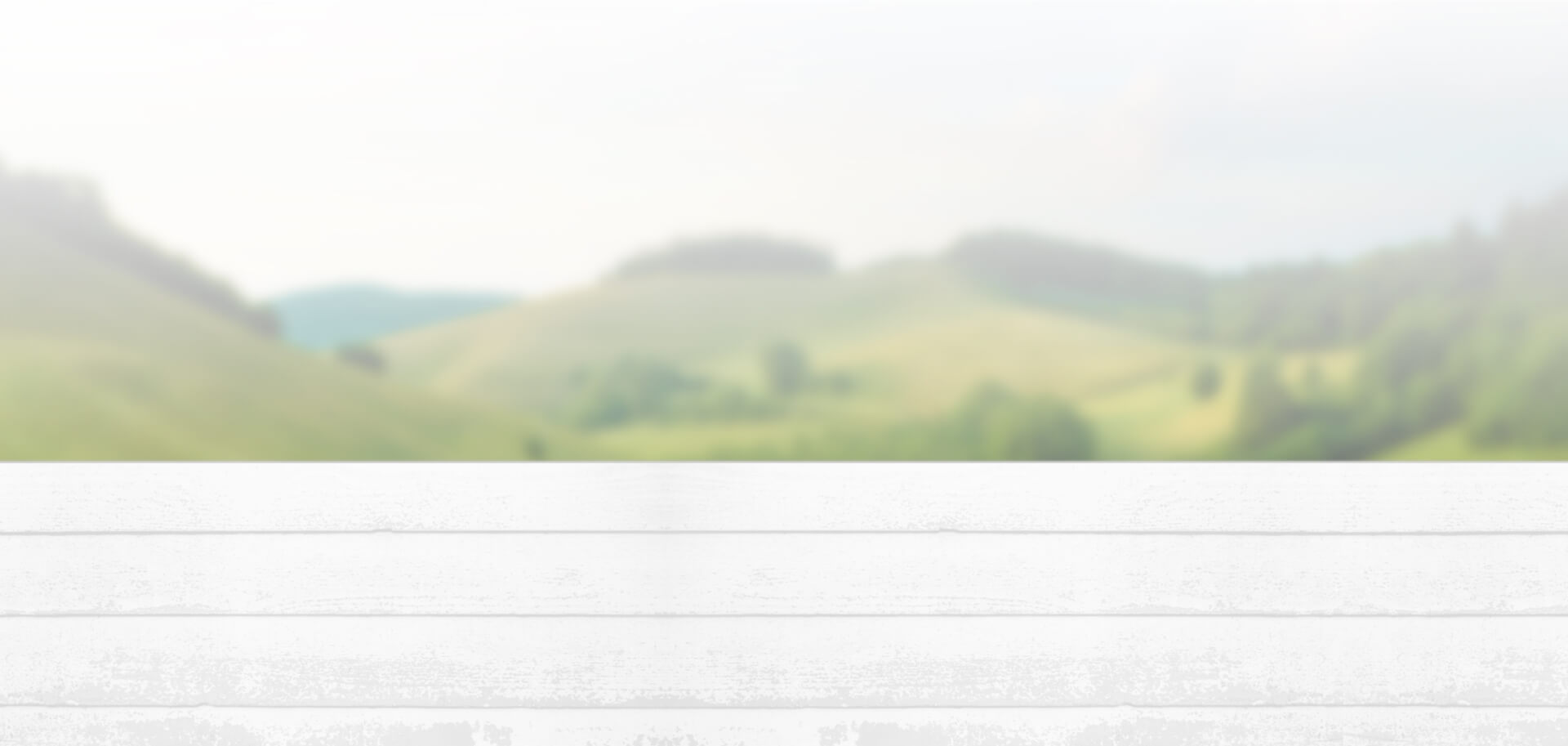 Composition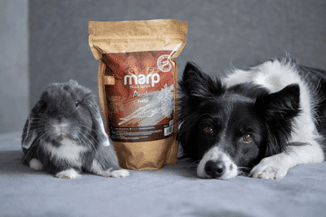 Complete composition
Dried Parsnip
Analytical Constituents
Crude Protein 16%                           
Crude Fat  2%
Crude Fibre 20%
Crude Ash 5%
Feeding guide
Stir the product into Marp tinned meat. Use 1 teaspoon of vegetables, which can be moistened beforehand, for every 200g of tinned meat. Can also be used as a side dish with other foods. Store in a dry and dark place.
---
Explore other products from our offer