Marp Snack with beef
Marp Snack – treats for dogs with beef Small treats in a shape of bones are ideal reward for… Full description
grain free
no artificial preservatives
responsibly sourced suppliers
Minimum 49% meat and meat derivates
high palatibility
Grain Free formula
Perfect as training snack
No added sugger
No artificial colorant or flavors
Low in fat
Available also in:
Marp Snack - pamlsky s jehněčím masem 150g, Marp Snack - pamlsky s drůbežím masem 150g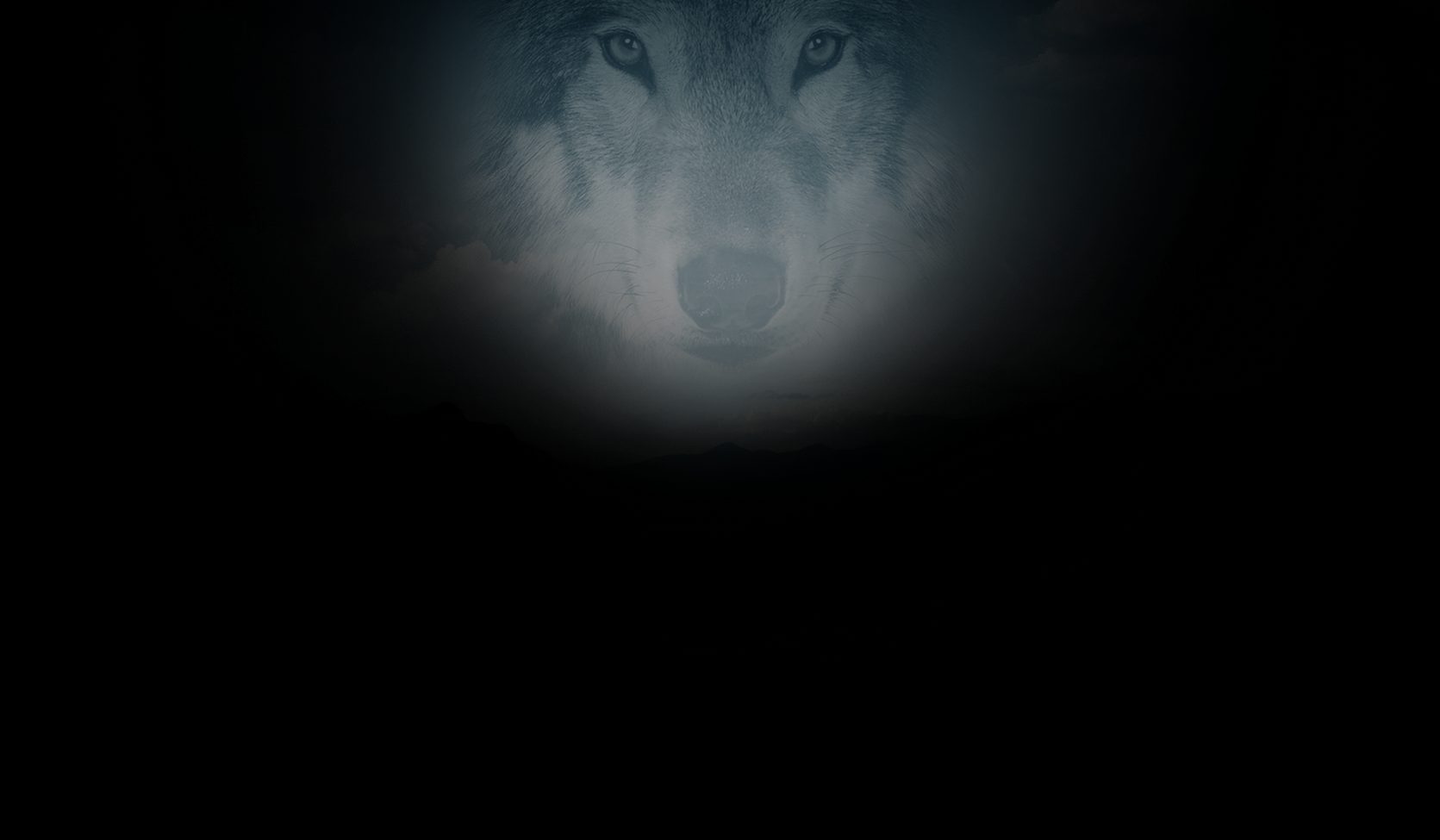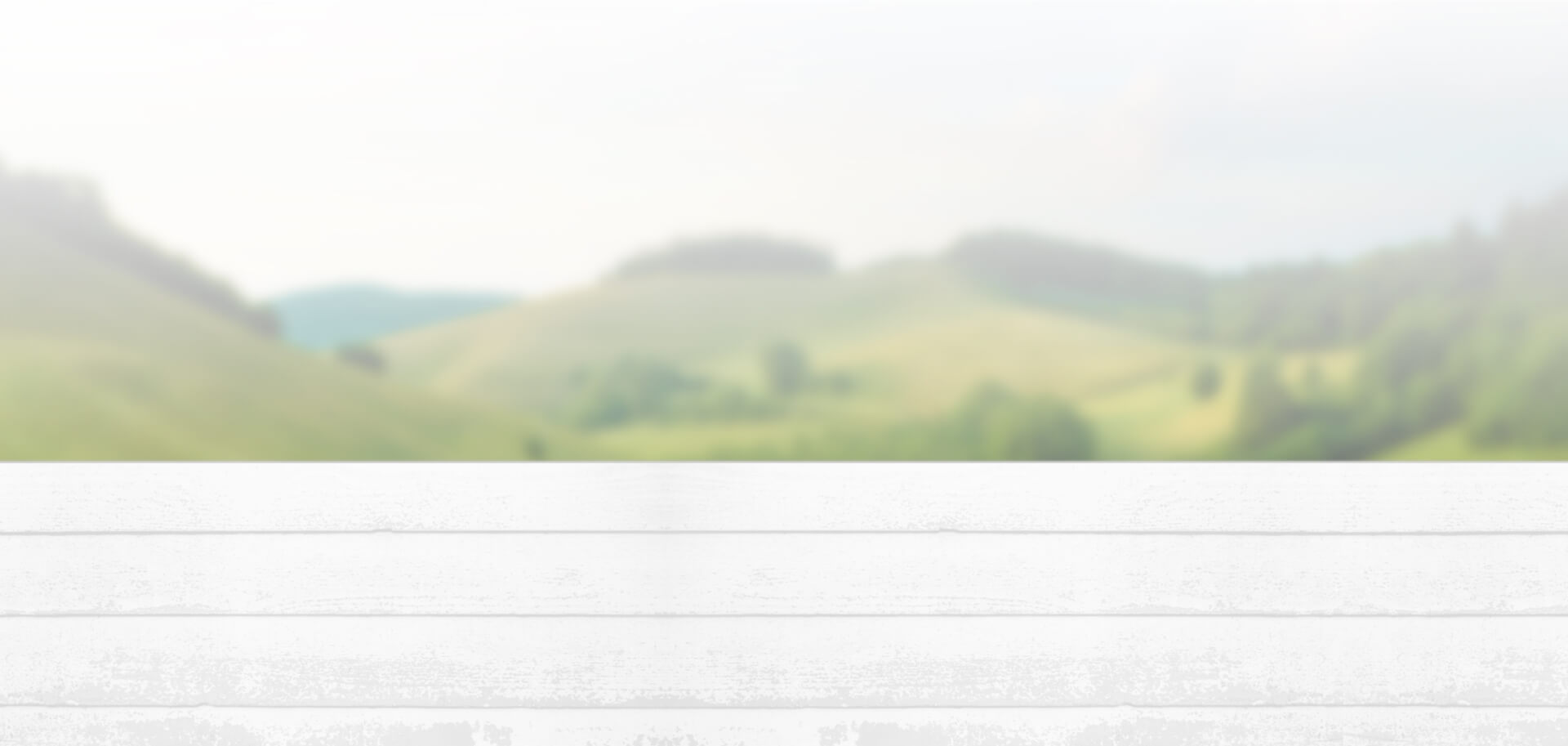 Composition
Complete composition
Meat and meat derivates (49% from which is 17% beef), Vegetable derivates (12% potato, 6% tapioka, 4% lucerne).
Analytical Constituents
Crude protein 30%
Crude Fat 4.5%
Crude Fiber 6.5%
Crude Ash 3.5%
Moisture 25%
Feeding guide
Recommended as an additional snack, ensure that fresh drinking water is always available. Store cool, dry and keep away from strong odors.
---
Explore other products from our offer