Marp Treats Buffalo Jerky
Dried treats from Buffalo Marp Holistic Dried treats Marp Holistic Buffalo are made from grass fed… Full description
grain free
no artificial preservatives
responsibly sourced suppliers
-          help lower smell and to prevent build-up plaque and tartar
-          help with dental hygiene – provide long-lasting chewing
-          human grade quality of ingredients
-          made from grass fed buffalo
-          high in proteins
-          lower in fat and cholesterol compare to beef treats
-          dried in low temperatures
-          with no artificial preservatives or colorants
Available also in:
Marp Treats Buffalo Braided Stick, Marp Treats Buffalo Paddywack, Marp Treats Buffalo Tail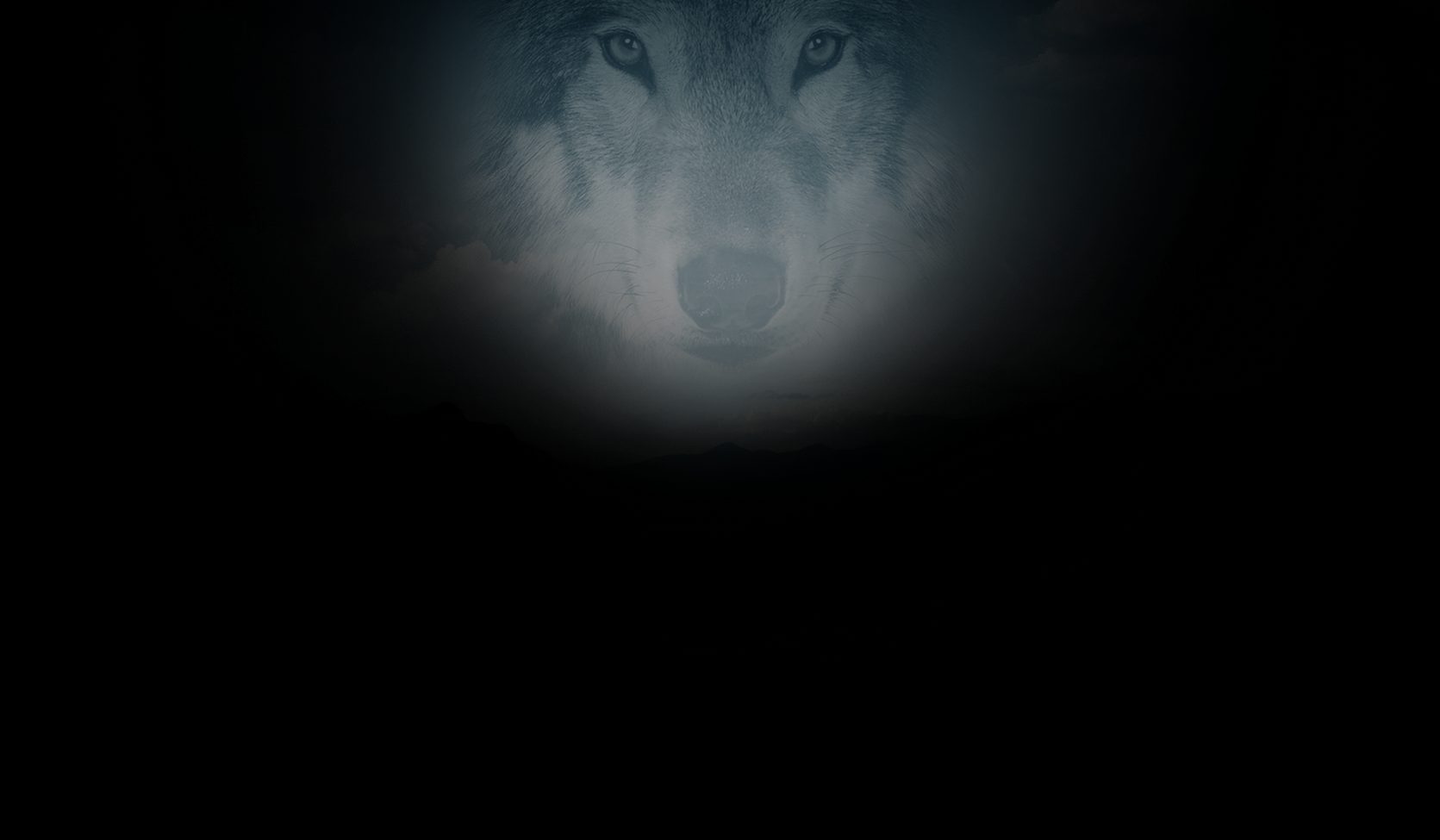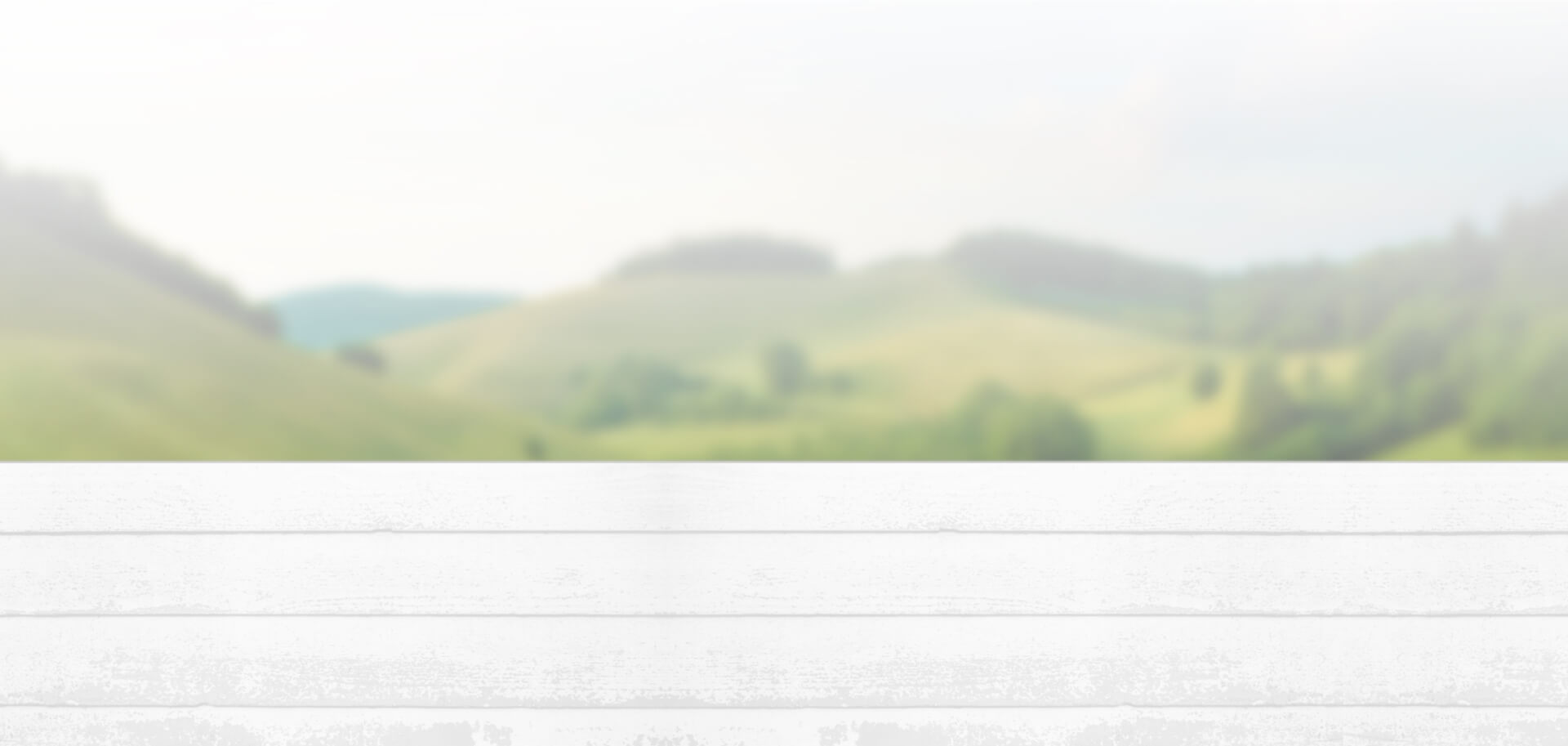 Composition
Complete composition
Dehydrated Gullet  
Analytical Constituents
Crude Protein 96,44 %, Crude Fat 0,71 %, Crude Ash 0,45 %, Crude Fibre 0,58 %, Moisture 1,78 %
Feeding guide
One peace daily. Observe your dog when feeding pet treats. We recommend this treats to puppies after replacement of the first teeth. Always have plenty of fresh water available. Store in dry and cool place.
---
Explore other products from our offer